Quick wit
Every day is a battle of the wits at the office. There's no way you can beat us so you might as well join us. It's much more fun over here. You know you want to.
Atomic sarcasm
We tease and endorse sarcasm. We either like each other a lot or we really don't. We're still trying to figure out which one it is.
State of the art puns
The level of puns we try to Putin these jokes is staggering, I tried resisting it once but only found that I was Obama self in this endeavor

Limitless banter
We do not tire of making fun of each other and we persist indefinitely in trying to make each other laugh.
Darryl Karamat Ali
Founder, Sales Super human ability to stay warm even when the office radiator won't work and employees are frozen solid. Can warm up the client before he ultimately closes the deal with a cold hard signature.
Experience 25 years knowledge of warming up clientele with or without a shirt
Flexibilitity towards customers

98%

98%

Flexibility in buying us new servers

4%

4%

Knowledge on good food

70%

70%
Djamshid Mohammadian
Manager Operations As a child, Djamshid conquered BINAS with his bare mind. Now, as an executive, he is not the kind person who merely gives orders; rather, he's out on the battlefield fighting alongside his men. 
Experience Artful in his execution in both offensive and defensive strategies.
Structure and clarity

85%

85%

Defeating colleagues with chess

70%

70%

BINAS encyclopedia

88%

88%
William Tja
Senior Consultant Proficiently skilled in Functional countering. Redirecting complaints and unleashes an devastating intelligently formed attack back without opening his eyes. That could be misconstrued as racist.
Experience Operating since the 14th century Tja Dynasty with 600 years of wisdom
Competence on dealing with incompetence

80%

80%

Love for Minecraft

30%

30%

Love for Coffee

50%

50%
Danny Alvares
Senior IAM Consultant In the beginning of 2017, Danny had vanished. In his absence, an sinister DISORDER has befallen IT projects causing chaos in the IAMniverse. Then, in July 2017, as foretold in the ancient prophecy; Danny reappeared, destined to bring back structure and balance to the IAM.
Experience He is the Azuriam you're looking for. "Ignorance is the path to incompetence. Incompetence leads to frustration; frustration leads to a waste of time; waste of time leads to buffering. I sense much ignorance in you".
IAM prophecy and balance

87%

87%

Connoisseur of old movies and Italian cuisine

58%

58%

Being a hermit on an uninhabited Island

96%

96%
Leon Kuunders
Senior IAM Consultant When Leon Kuunders makes a comment on IdM, laws are rewritten that day. He's a walking reference library on pure unadulterated IAM while saving orphan babies from burning buildings.
–
–
Experience He's the definition of experience. Twice.
–
–
–
IAM vision and realisation

80%

80%

Hypnotic preaching

30%

30%

Danny Alvares Annoyer

60%

60%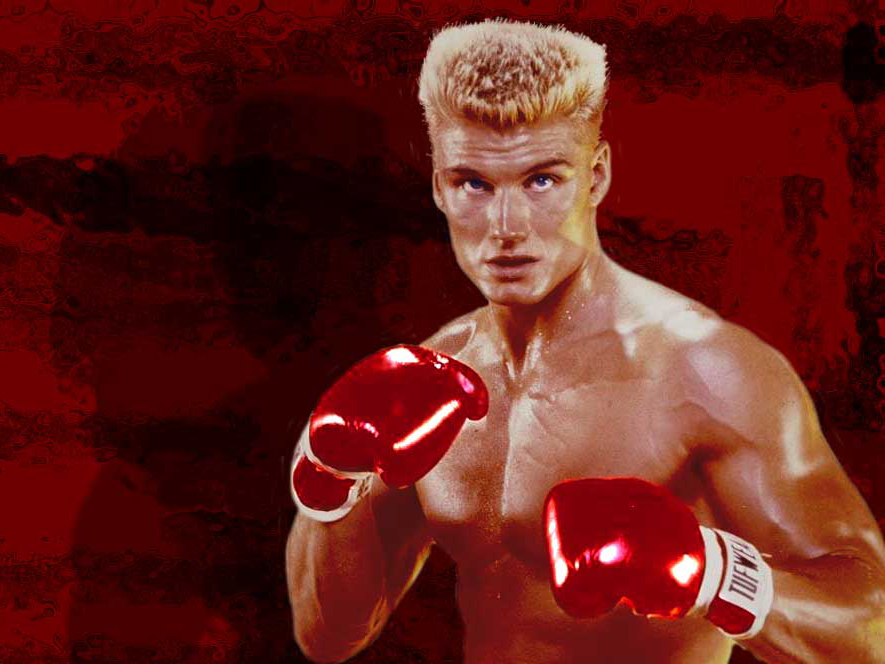 Muhamed Durakovic
Senior IAM Consultant Specialist in finding the best place to strike a deal. Knows where to get the information we need and the gadgets to keep us happy. And in Bosnia-Herzegovia, Identity manages YOU.
–
–
Experience  17 years of soul breaking consultancy towards his opponents
–
–
–
IAM vision and production

85%

85%

"Yes it's possible…but"

40%

40%

ICT Santa Claus

88%

88%
Mohammed Omar
Developer Excels in staying cool and collected when his opponents raise complaints. He then calmly proceeds to explain their own inadequacies by structurally pointing out their mistakes, with love.
Experience 8 years of dealing with crisis and developing good products with his cool mellow aura of coding wisdom
Development & Deployment

70%

70%

Problem reducing Aura

35%

35%

Provider of friday afternoon croissants

50%

50%
Orlando Helmer
Lead Developer With Godlike developing skills he can create anything at any time using inferior tools. He's a professional. And real professionals don't concern themselves with inefficient things like food. They eat Snelle Jelle
Experience How do you quantify the experience of a man who can diffuse a nuclear bomb with just notepad? You don't.
.NET knowledge & development

90%

90%

Intimidation & intensity factor

99%

99%

Willingness to try new products

2%

2%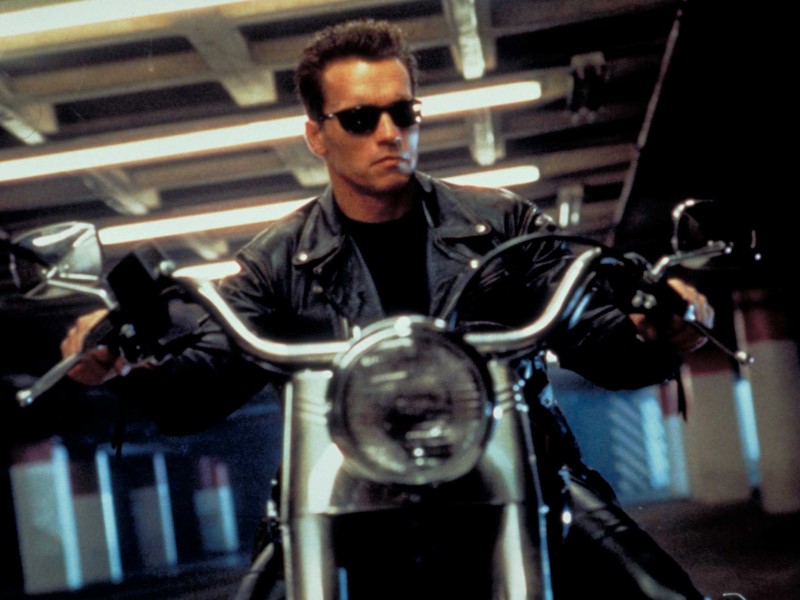 Raymond Lankreijer
Developer He will take a look at your data security and determine it to be an insult, to life. You can either do it his way, or the wrong way and cry yourself to sleep every night wishing you had listened to him.
Experience With this much stoicism and manliness you don't acquire experience anymore. You experience HIM.
Development & Code efficiency

85%

85%

Tolerance for meetings

12%

12%

Manliness

95%

95%
Raphael Chan
UI/UX Designer Turning technical solutions into something useful and pretty that even 12 year olds can understand it. Because when you look at pretty, you are pretty. And. You. Look. STUNNING. Today, internet stranger.
Experience 8 years of making things look cool and sexy, just like you. You totally do.
–
Design & UX

50%

50%

Power to Photoshop people in weird stuff

80%

80%

Exercising that power

40%

40%
Andy Tja
Developer Andy doesn't just code, he flirts with it. He doesn' consult on IdM, he seduces. Whenever there's something broken, Andy will be send onsite to fix your problems with whatever means necessary.
Experience 4 years of exploding power supplies and restarting servers only made him stronger.
–
Software engineering

55%

55%

Rebooting servers until they work

90%

90%

Superfast growing of hair on his head

25%

25%
Wilma te Roller
Backoffice Manager A force to be reckoned with and a terrifying presence. Wilmauel 25:17  "I will strike down upon thee with timetracker and furious meeting notes those who would attempt to ignore me"
Experience 25 years of getting things done using food or through the lethal back handed slap.
–
HR & Administratie

75%

75%

Jam dealer extraordinaire

30%

30%

Manipulation of colleagues using smiles

40%

40%
Revish Basropansingh
Research & Development Revish is our how-to guy with everything. How we should communicate, how we should improve our products, how we should make love to our women, everything. And he backs it up with data.
Experience Need to improve your bedroom skills? Please refer to his article complete with abstract, method, conclusion and discussion.
Research & Development

60%

60%

Being charming

88%

88%

Nudging his colleagues' chairs

89%

89%
Jacob Ooms
IAM / FIM Consultant "Beware the Fury of a Patient Man" perfectly describes Jacob. Stoic and insightful. Beware his seemingly innocent questions hitting you with an existential crisis like a ton of bricks.
Experience When people meditate they think of Buddha. When Buddha meditates, he thinks of Jacob.
IAM & FIM realization

87%

87%

Philosophical aura

58%

58%

Sweet tooth

81%

81%
Montserrat Lopez-Lema
Quality control "Hell hath no fury like a woman scorned". If Montserrat finds something wrong in the application she'll keep throwing it back into our faces until we've fixed it. You either do it well or don't do it at all.
Experience You don't mess with someone whose name means "Serrated mountain".
–
Quality control & testing

75%

75%

Buys olive oil by the pallet

77%

77%

Spanish temperament

50%

50%
Roman Reichardt
Junior Developer The developer who lived. The scar on his forehead is a reminder that he can survive almost anything, like grotesk Finnish food or a mysterious head injury.
Experience When you ask him about his favorite country he'll tell you about Finland and why we might never eat there.
Test frameworks & automated tests

81%

81%

Smash. bros lover

96%

96%

Knowledge on terrible Finnish dishes

66%

66%
Sven Bröcking
IAM Consultant Your friendly neighbourhood IAM Consultant. Expert in weaving a web of intricate connectors. Quick witted, agile and always in a mood to help out the ones in need.
Experience His tingling AD sense allows him to easily turn a disconnector into a connector with amazing speed.
AD, Connectors & Staging areas

76%

76%

Kids who keep taking his Nintendo Switch

55%

55%

Buying an extra Nintendo Switch for himself

99%

99%
Recente Projecten
Leer van de masters of identity management.
Meer weten over onze experts?
Of andere vragen? Neem dan contact op met ons via +31 88 427 16 55 of stuur ons een bericht